SAGA MADO
What is SAGA MADO?
SAGA MADO is a multifunctional space, consisting of tourist information and sales area. At the tourist information counter, you can access a variety of information about tourism, covering all the areas of Saga prefecture. You can talk to travel concierges stationed at the counter to ask all kinds of questions in order to make the most suitable plan for you.
In the sales area, we are selling/exhibiting refined and high-quality products produced in Saga prefecture, including craftwork, food and beverage. Additionally, our space has facilities to hold workshops and events both in-person and online.
The word "MADO" means "window" in Japanese, and the logo of SAGA MADO represents an open window, welcoming "people", "goods", "events", and "moments" where you find various information of Saga prefecture. The blue color represents the blue sky seen from the window.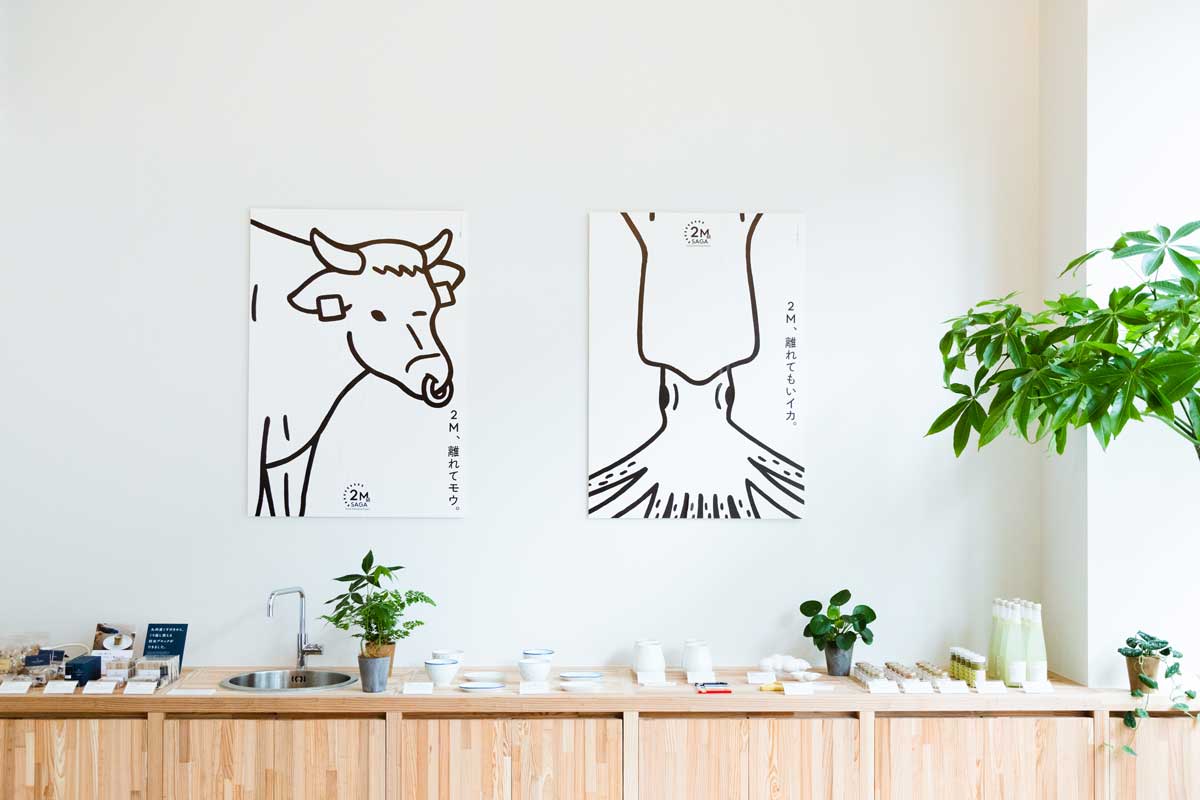 Services
Tourist information for Saga prefecture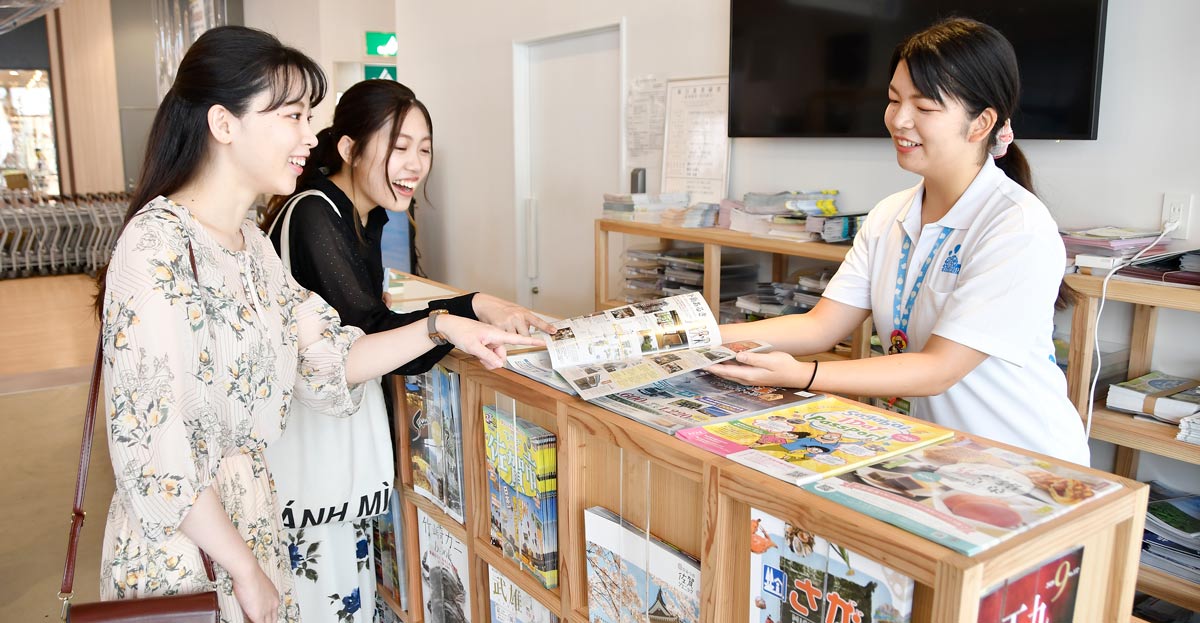 Tourist information and Concierge
The travel concierge will answer all kinds of questions, and help you make the most suitable travel plan including transportations(bus, taxi, rental car, bicycle) in Saga prefecture..
Tours and travel deals
We offer a variety of travel deals such as volunteer-guided tours and discounted tickets.
Arrange personalized travel plans.
Including airline tickets, JR and other various accommodations.
(weekdays 9:00~18:00 only)
Luggage storage services
Offering storage services from 9:00~18:00.
Price range: 500 yen ~ 1,000 yen/1 piece
Goods of professional sports teams
We sell a variety of goods from Saga Ballooners (basketball), Sagantosu (football) to Hisamitsu Springs (volleyball).
SAGA travel Website http://www.saga-tripgenius.com/
Sale of Saga prefecture products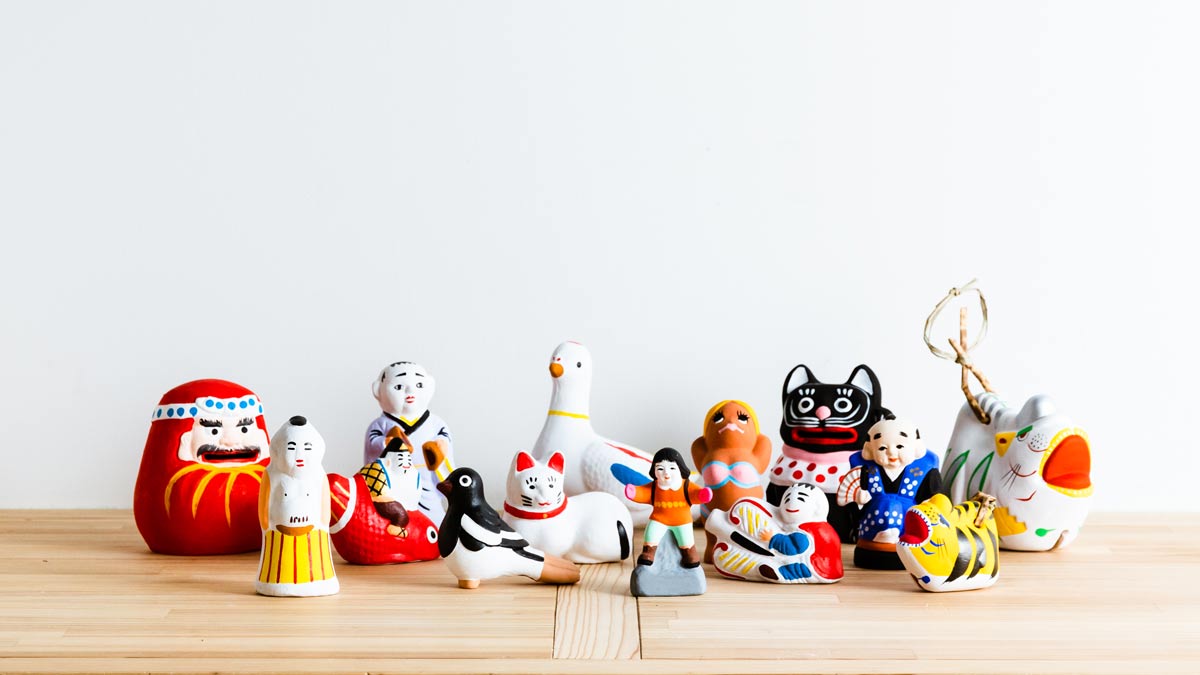 Saga prefecture produces a variety of world-class products such as porcelains from Arita, Imari and Karatsu, furniture from Morodomi, and an array of food such as SAGA beef;  one of the best Wagyu beef, rice, barley, onion, sake, strawberry and Saga mandarin oranges. SAGA MADO's shop aims always to be a place to find something special, such as ''presents for somebody or for treating yourself''. We change products on a regular basis depending on the season and hold pop-up shops to make you want to come back again and again.
SAGA Shopping Website http://saga-travelsupport.com/en/shopping.html
Facility Service
Free Wi-Fi
Access to our Wi-Fi is free. Password is displayed inside the area.
Charging ports
Free access to our charging ports.
Public viewing facility
Hosting public viewing of professional sports teams in Saga, and screening promotion videos.
Furniture
All furniture in SAGA MADO is originally designed and made in Morodomi town using wood from Saga prefecture, and it provides a comfortable space for visitors to relax.